Accelerate your cloud migration journey
58% of businesses face challenges when migrating to the cloud. We offer solutions for organizations to seamlessly shift their workloads from on-premises data center to any private or public cloud
Organizations digitally transforming their business models are strategizing cloud migration as a key contributing factor to enhance speed and performance, workload scalability, security, and stability in their business.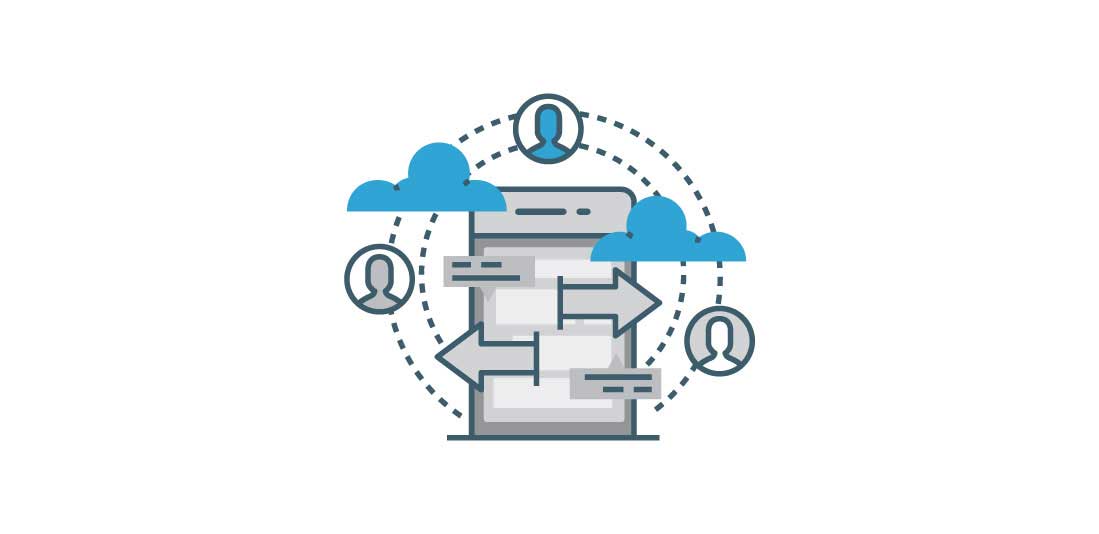 Migration Assessment
Organizations seeking to implement cloud migration must establish business priorities and objectives, to ensure a smooth transition of migration. Assessing your environment before building a template for future use is crucial to get your migration moving faster. Our team of cloud experts will chalk out a plan tailored as per the requirements of your business applications to maximize migration success.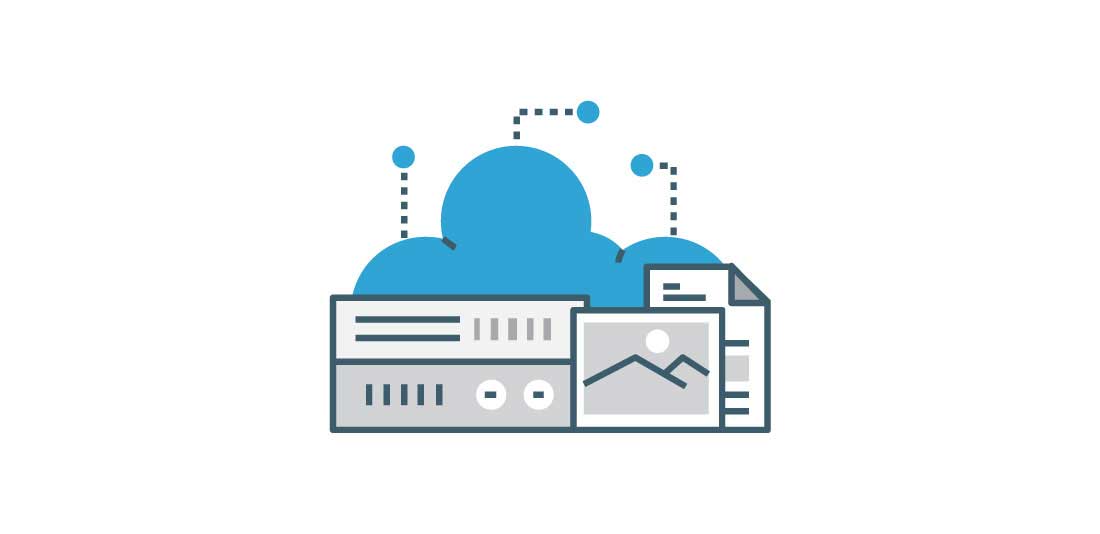 5R Strategy
Applications can be migrated to cloud in many ways, but to speed up the process AgilizTech's 5R application migration strategy will be rolled out. The 5R are Rehost, Replatform, Refactor, Retire & Retain. Our cloud solution experts can offer a well-formulated 5R migration strategy that provides effective cloud solutions for your organization. Read more on 5R strategy..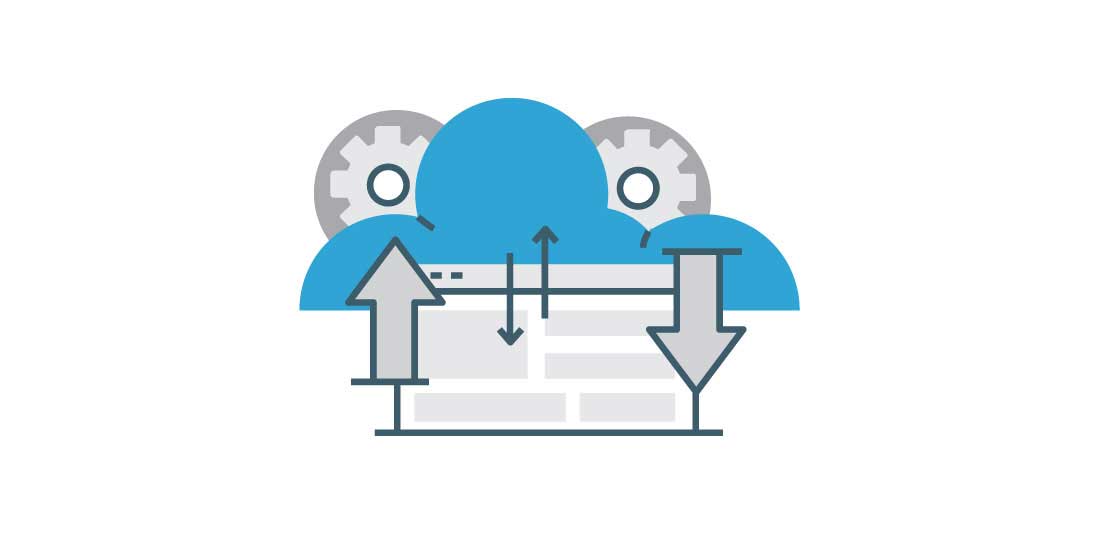 Cloud Migration Execution
Our cloud migration execution will take in every detail of the application and hardware to migrate. Migrated applications will be thoroughly tested for functionality, security & maintainability. We have helped customers move their applications to cloud which helped them achieve faster application deployment, business agility, cost optimization. improved application performance, and reduced downtime.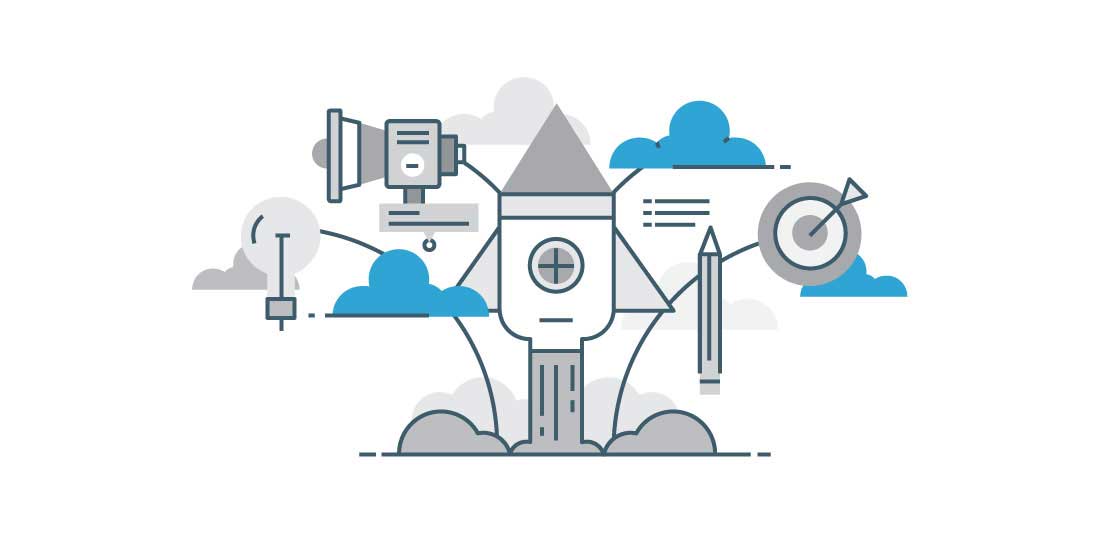 Cloud Governance
After migrating to cloud, it is critical to have efficient cloud governance in place for the organizations to control costs, improve efficiency, and eliminate security risks. Our team of experts helps in mitigating the risks and get a control over the infrastructure with enterprise level cloud governance policies in place.
REAP THE BENEFITS OF CLOUD
Migrate workloads across private, public, and multi-clouds to gain agility and flexibility.